AstiCams App
Smoother mobile experience
Goal

242 tk

Chill ​Vibes & ​Orgasms✨​Erotic ​Bj ​Show@​Cum​
✨ ​Join ​Mistress ​Kinky ​Fan ​Club ​XXX🎁 ✨​10tk ​you ​dig ​my ​vibe✌​20tk-​Kiss ​Me✨​55tk ​Kinky ​Wheel✨✔​Tip ​Menu ​
✨About AmazonianMistress:
Hello my Luv's, I am your passionate amazonian mistress✨✨✨ Treat me like a queen and I'll treat you like a king. Please Don't hesitate to ask me for what you want, I am here to please your every desire I want to give you all of my attention and be here for you guys the best way I can. Your Darkest most naughtiest, thoughts and Fantasies are all welcome in my presence. I'm always looking for that one SPECIAL king who can touch me deep in my soul, I will never stop wanting to please you. I'm full of LUST and Passion but beware my love can be addictive! I RESPECT ANY MAN WHO IS HONEST, SWEET, RESPECTFUL, AND A PURE GENTLEMAN❤❤ I Love hearing from you and how I've made your day, your support means the world to me and if i can at least make one of your days brighter than that makes me so happy to be your friend, I don't look at you guys as just my fans but my close friends!! You are my Friends and I will treat you and Respect you as such. ✨✨✨✨
Mistress Schedule:
✨✨✨I'M ONLINE TUESDAY - SATURDAY ✨EARLY MORNINGS & LATE EVENINGS✨✨✨⏰I HAVE A NEW FULL TIME JOB NOW AND CAMMING HELPS PAY FOR TRANSPORTATION TO AND FROM WORK BECAUSE I DO NOT HAVE A CAR YET. (THANK YOU SO MUCH GUYS FOR YOUR SUPPORT ! Please follow my rules and always be nice to me and each other. nothing but positive vibes in my room :-)✨✨ * PLEASE Don't give Mistress orders or beg for free requests. I DO NOT DO FREE SHOWS.✨✨✨
✨ Want To Be my Sissy/Sub/Slave?? All Serious inquiries Go Green, Tip 115tk Tax, PM me ;-)
✨IF YOU WOULD LIKE TO INQUIRE ABOUT BEING FEATURED ON A SPECIAL MISTRESS KINK SHOW STARRING YOU AS MY BITCH ASS SLAVE TIP✨ 10000TK (SINGLE TIP)! ✨✨YOU WILL ALSO BE NAMED MY #1 TOP BITCH FOR THE MONTH W/ PERSONALIZED PANEL ABOUT YOU IN MY PROFILE! RULES TO PARTICPATE: ✨FOR SISSY/BITCH: 10000TK(SINGLE TIP)✨ ✨FOR DOMS : 31500TKS (SINGLE TIP)✨ ✨MUST BE ABLE TO TRAVEL TO MISTRESS DUNGEON
✨Mistress Team Of Sluts:
My Sissy/Bitch/Slave/Subs :✨@Brad00500 ✨@luther12 ✨@Solinari ✨@BitchBoy27 ✨@SlaveHamada ✨@Guitarguy001 ✨@Aturservice345 ✨@mistysboytoy ✨Mistress Tax:115tks ✨ Sissy/Slave/Bitch/Subs Tasks: ✨I Want to see a pic of precum leaking from your pathetic little dick... ✨If you are not running errands for Mistress or doing work for her then you need to be doing something. This is where all superior females and powerful women come into their own for they all have wickedly twisted imaginations and sadistic ideas rattling around in their heads and when they need to keep you busy then they have no shortage of things to dish out to you. ✨All My Sissy/Slaves/Subs Must Report to me For Your Tasks and Assignments And Pay Your Mistress Tax Every time you enter My Room to greet me. If You do not complete your task or Assignment you will be given a Harsh Punishment No questions asked.
✨For My Sissy/Slaves/Subs
There is nothing more irritating to a dominant female than an idle slave. It infuriates me to think that inferior male specimens such as you are sitting doing nothing or even worse, out having fun. You are a useless pathetic excuse for a human being and as such should be kept busy with tasks, assignments and chores for every single waking moment.
✨My Knights: I would really like my knights to be my friends and my support System!
My knights have to be here for me, help me with my chat and my goals, take care of me mentally,spiritually and emotionally and spoil me with love and also Tips make me feel loved and desired.Do you want to be my Knight?
✨Rules For My Knights:
Here are the rules: First, you have to prove to me you're worthy to be my Knight. My Knights are here to serve me, as well as support me. That means I expect you to be here often and to be generous, as well as loyal and supportive. I do not mute grays unless I need to. As my Knight it is your job to educate the grays and guests in my room (sometimes I let guests talk). Grays are free to talk to me and are even allowed to flirt with me and talk dirty to me, as long as they're not jerks.
✨My Tip Menu:
Tip Menu ACTIVITY: You Dig My Vibe 10tk YOU WANT TO KISS ME 20tk #Tits 35tk #Lick My Pussy 44tk #Multiple Orgasms✌ 100tk #Twerk On his Dick 50tk #Mistress Submit/Anal Hardcore 10000tk #Undress Me/Full Nude✨✌ 1111tk #Twerk/Butt Plug 69tk #Sloppy Deepthroat 80tk #Stimulate My Mind❤❤❤(Tip Note) 222tk #My King OF The Month✨ (Single Tip) 6969tk. (Personalized Panel On My Profile For My One Special King)✨ Love Youu!!!❤
Only for Fan Club subscribers
Videos
Only for Fan Club subscribers
00:28
Only for Fan Club subscribers
01:00
Only for Fan Club subscribers
00:28
Only for Fan Club subscribers
12:37
Only for Fan Club subscribers
09:37
15:36
Only for Fan Club subscribers
03:38
00:04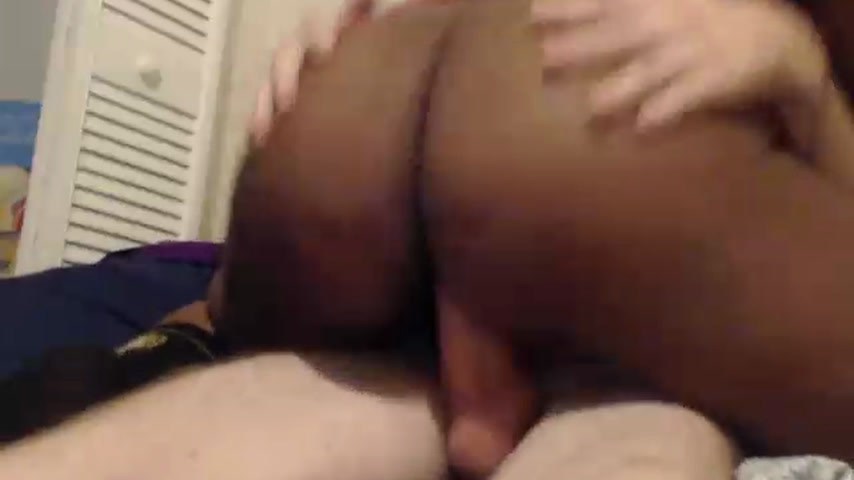 27:09
Riding Him Hard Private show 14 Sep 01:38
Only for Fan Club subscribers
03:41
Wet Pussy Private show 14 Sep 01:13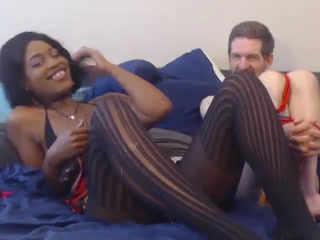 27:56
Cuckholding My Sissy Slave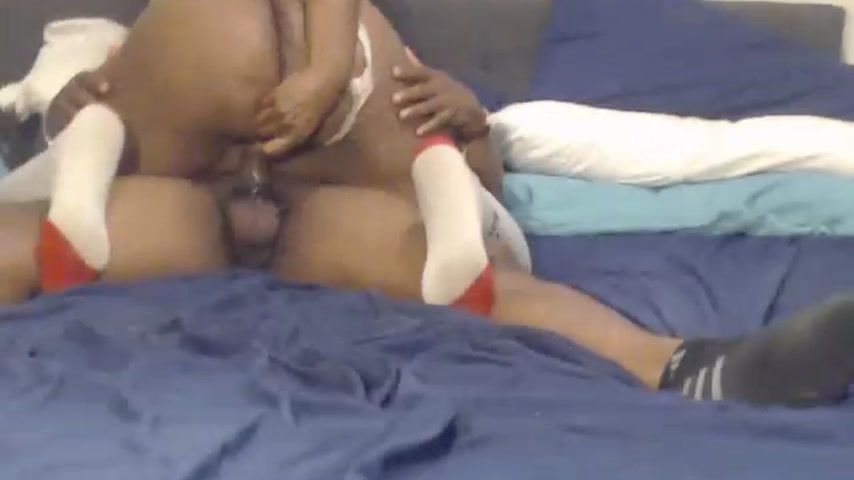 07:22
Hot Ride BBC! Private show 31 Aug 00:36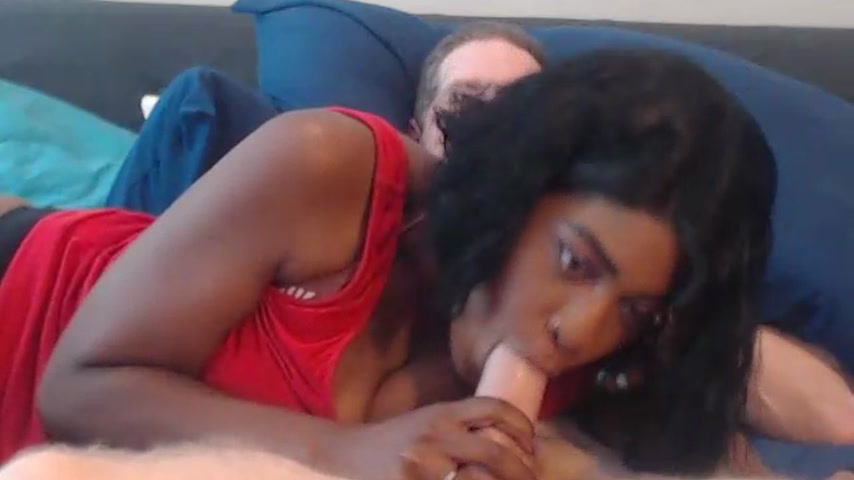 06:43
✨Sloppy Deepthroat Private show 25 Aug 12:33
Only for Fan Club subscribers
14:58
✨Erotic Bj Private show 2019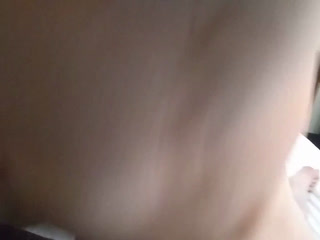 01:14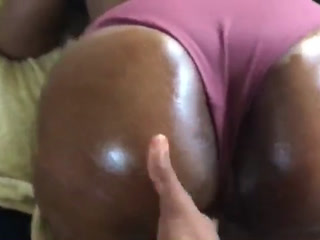 00:39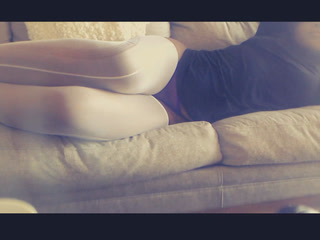 00:22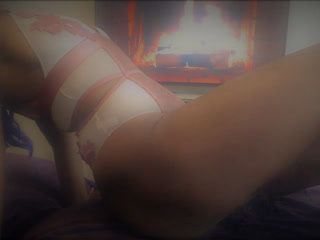 00:05